Discount on new thermal transfer pads!
Get a limited-time discount on our new Thermal Transfer Pad! Perfect for food warmers, steam tables, and chafers. This expires 12/30/2020, so act quick!
This Thermal Transfer Pad eliminates the need to use water in all topping warmers. Eliminating water prevents lime buildup, mess, and residue, while keeping your topping warmer looking and operating its best. Perfect for canned cheese.
No water required
Extend the life of your warmers
Eliminate chemical build up & other messes
Replace quarterly
Buy 6 pads, get 1 FREE—plus, FREE delivery!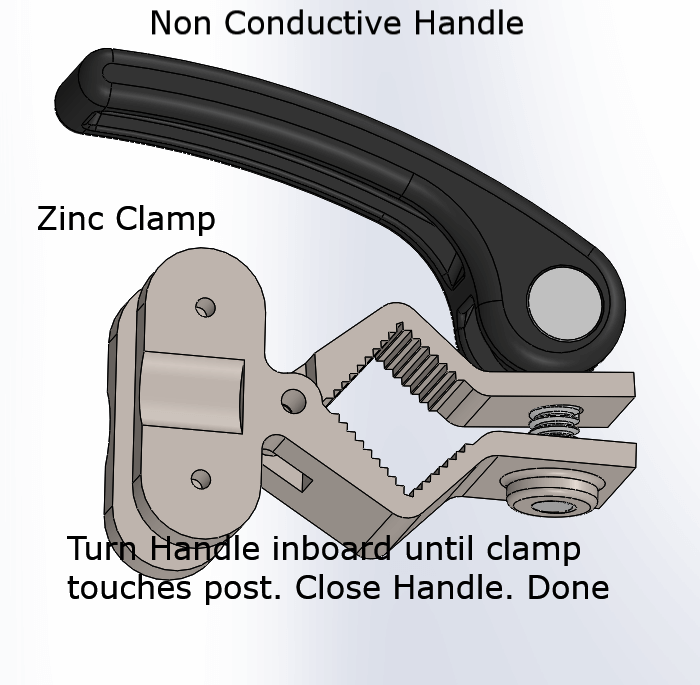 Now Introducing a NEW PROJECT!
Hi there! I'm Billy, owner of No Water Bath. I struggled with a dead battery on my tractor, removing the squeeze type lead battery clamps. It was cold and windy and I knew there had to be a better way! My patent pending battery clamp quick change is now on Kickstarter for funding. I appreciate your support during these trying times!
See How It Works With These Short Videos!
Some of Our Happy Customers!